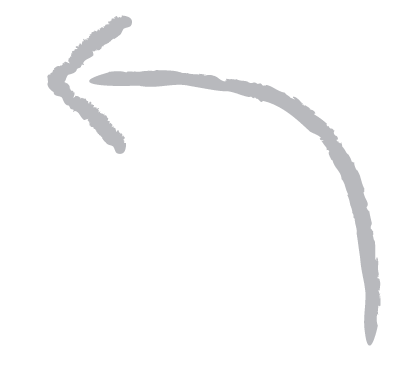 Welcome to the AdA Annotation Explorer,
the current prototype of our web-based application for querying, analyzing and visualizing semantic video annotations.
The Annotation Explorer is a joint work of the Semantic Technologies Group of HPI Potsdam, the film studies department
of FU Berlin, and Joscha Jäger the author of FrameTrail. Please visit our
AdA Project website
for more information.
Be careful when selecting all scenes or all types, as a large number of annotations will slow down your browser.
Please note that for copyright reasons we can only grant public access to the public domain video "Occupy Wall Street".
The application does not work with Internet Explorer.


If you have any technical questions, please contact
Henning Agt-Rickauer
. If you have any questions about the annotations or the corpus, please contact the
FU Berlin team
.
Click to load an example query: